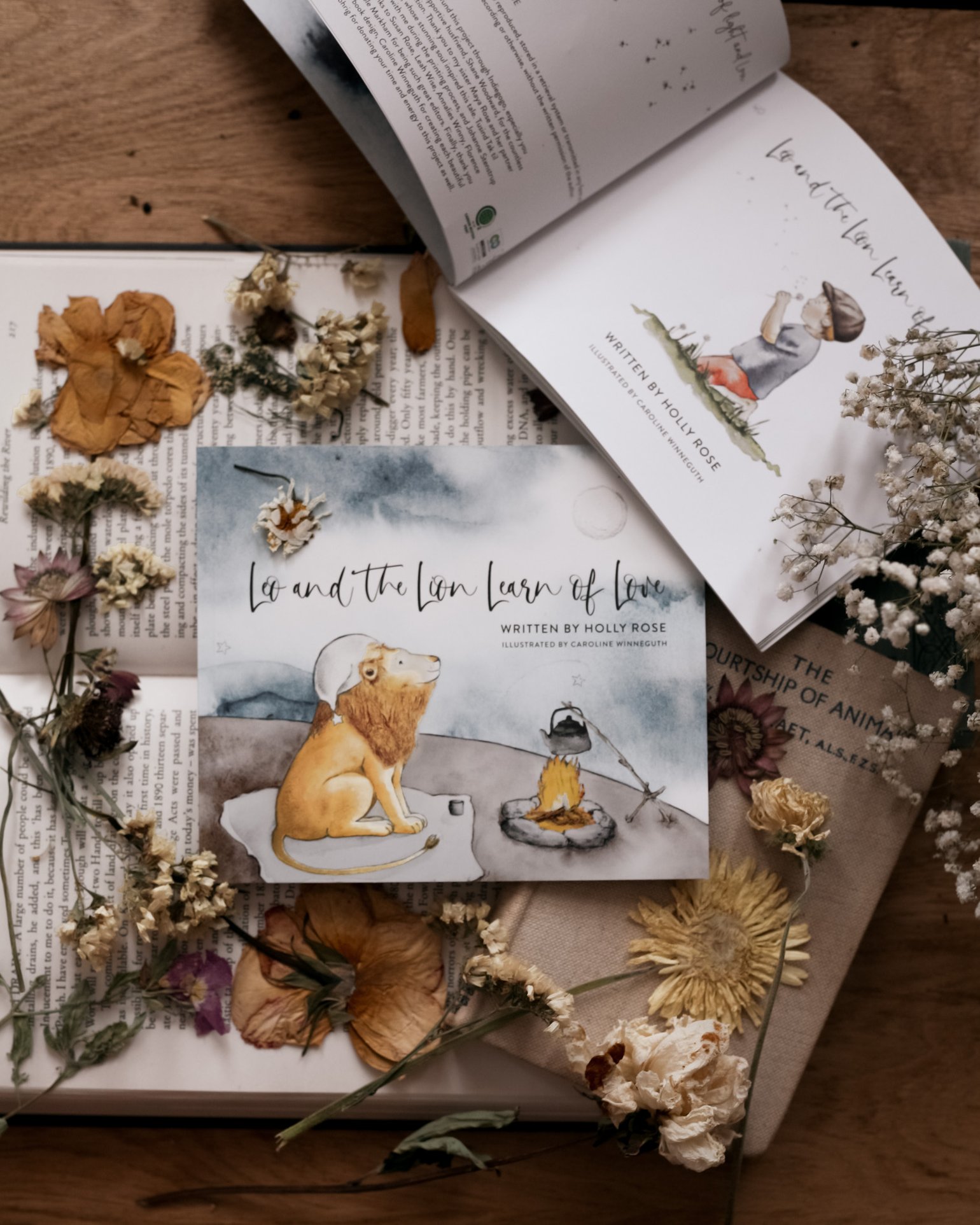 Leo & The Lion Learn Of Love
£

10.00


On Sale
---
LEO AND THE LION LEARN OF LOVE PICTURE BOOK
With heartfelt sagacity, the Lion teaches young Leo how to care for himself and the world around him. Through the Lion's wisdom, author Holly Rose communicates the complexities of the modern world in a way which encourages children to work towards a kinder, fairer, more unified and peaceful future. Set alongside illustrator Caroline Winneguth's (www.saltwaterandfeathers.com) gentle watercolour scenery, this book harnesses the Love children so freely emit, guiding them to protect their nurturing nature.
Each book is printed with one of Europe's only cradle-to-cradle printers (KLS).
Written By: Holly Rose of Leotie Lovely
Illustrations By: Caroline Winneguth of Salt Water & Feathers
---