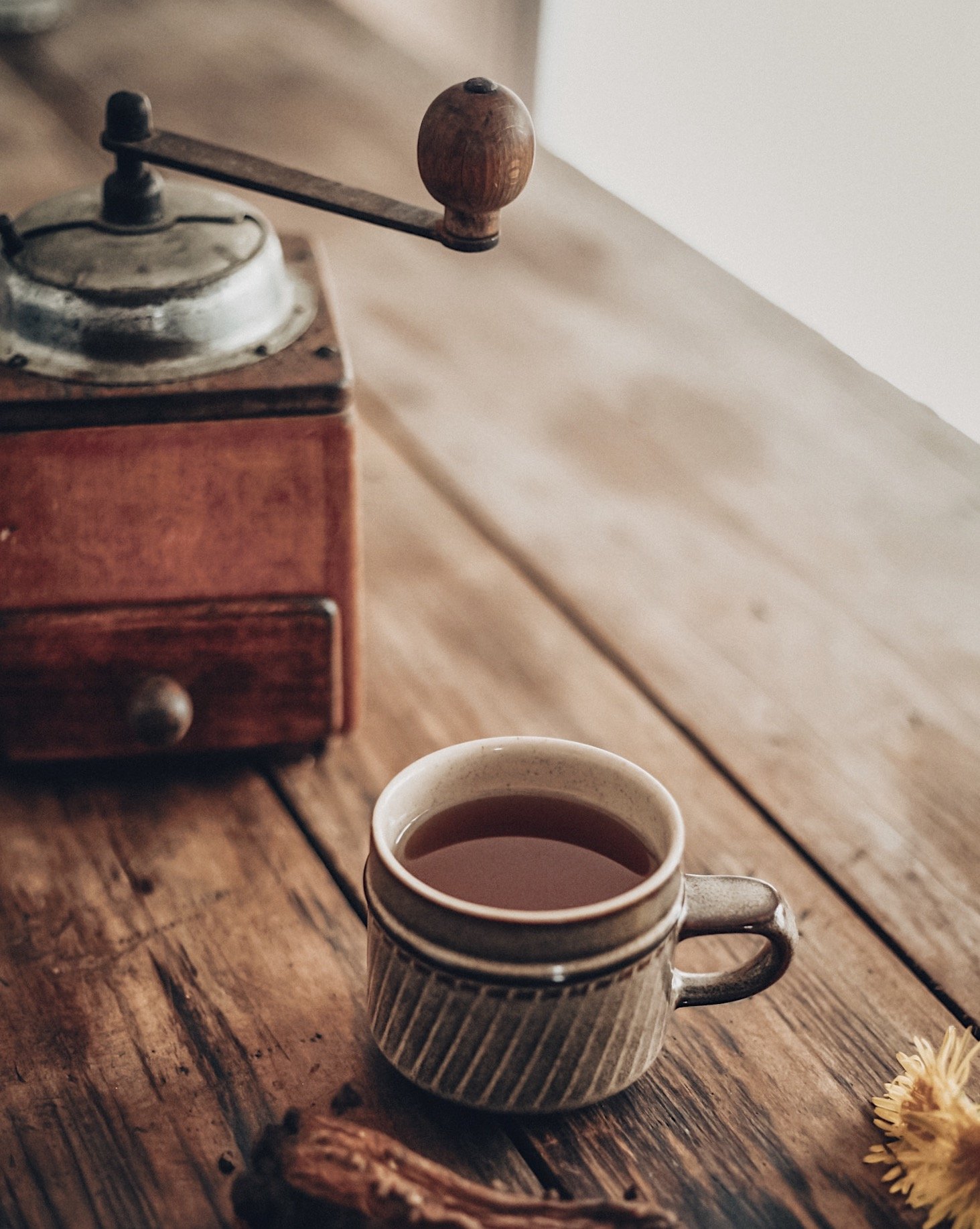 Dandelion Tea
£

2.50 -

£

25.00
---
Limited-edition Dandelion Tea foraged from the soil of a sweet little wannabe homestead on the Sussex coast. Each creation is foraged through soil regeneration and is created limited quantities to respect the principles of an honourable harvest for edible 'weeds'.
WHAT IS IT? Made from the roasted root of the dandelion flower, dandelions tea is rich source of vitamins A (in the easy-to-absorb beta-carotene form), K, E, and C; potassium; and fiber. Dandelion tea acts as a diuretic, improves liver function, helps with digestion and gut flora, and helps reduce inflammation.
TO USE: Steep 1 to 2 teaspoons in a mug of hot water for 10 minutes then enjoy!
---